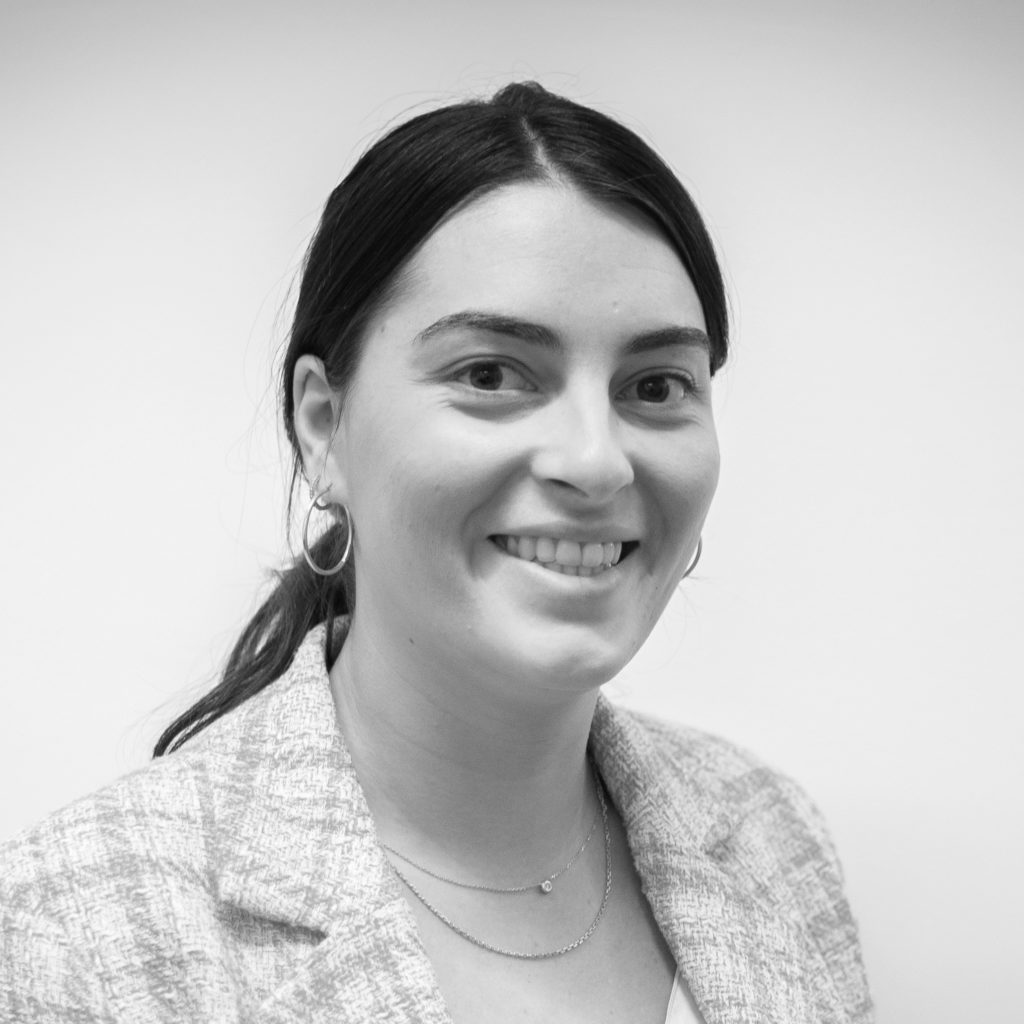 What was your journey to your LallianSe adventure?
Pharmacist by training completed with a Masters in Pharmaceutical Management and Biotechnology at ESCP, my heart has always been towards health innovations. Through my experiences in hospitals, pharmacies and particularly within the pharmaceutical industry, I have seen the development of many projects with a strong impact for patients. The challenges of health products are multiple and require a great deal of expertise. My desire to contribute, develop and market these innovations led me to move towards the entrepreneurial world by joining LallianSe.
Why did you join the adventure?
LallianSe is a combination of innovations, entrepreneurial adventures and an infinite universe of skills that are set to music to support health projects. This ecosystem has been the way for me to apply my skills and develop myself through the projects, companies and structures supported. Evolving and contributing to the innovations of tomorrow in this dynamism is a real driving force for me!
Can you give us some examples of your daily responsibilities ?
On a daily basis, I make sure to bring the necessary and complementary expertise to the project that we support thanks to our network of Experts while being in charge of operations within LallianSe. I also provide support on aspects of project management, business prospects and market access for startups in our ecosystem.
What are the factors that make your collaboration with LallianSe a success?
LallianSe allows me, both from a professional and personal point of view, to build myself and evolve in a benevolent environment endowed with a capacity for listening and quite impressive flexibility. This playground allows me today to deploy and hear my skills in many areas while meeting many inspiring people on a daily basis!
In 3 words : dynamic, flexible and enthusiastic .

Daphné