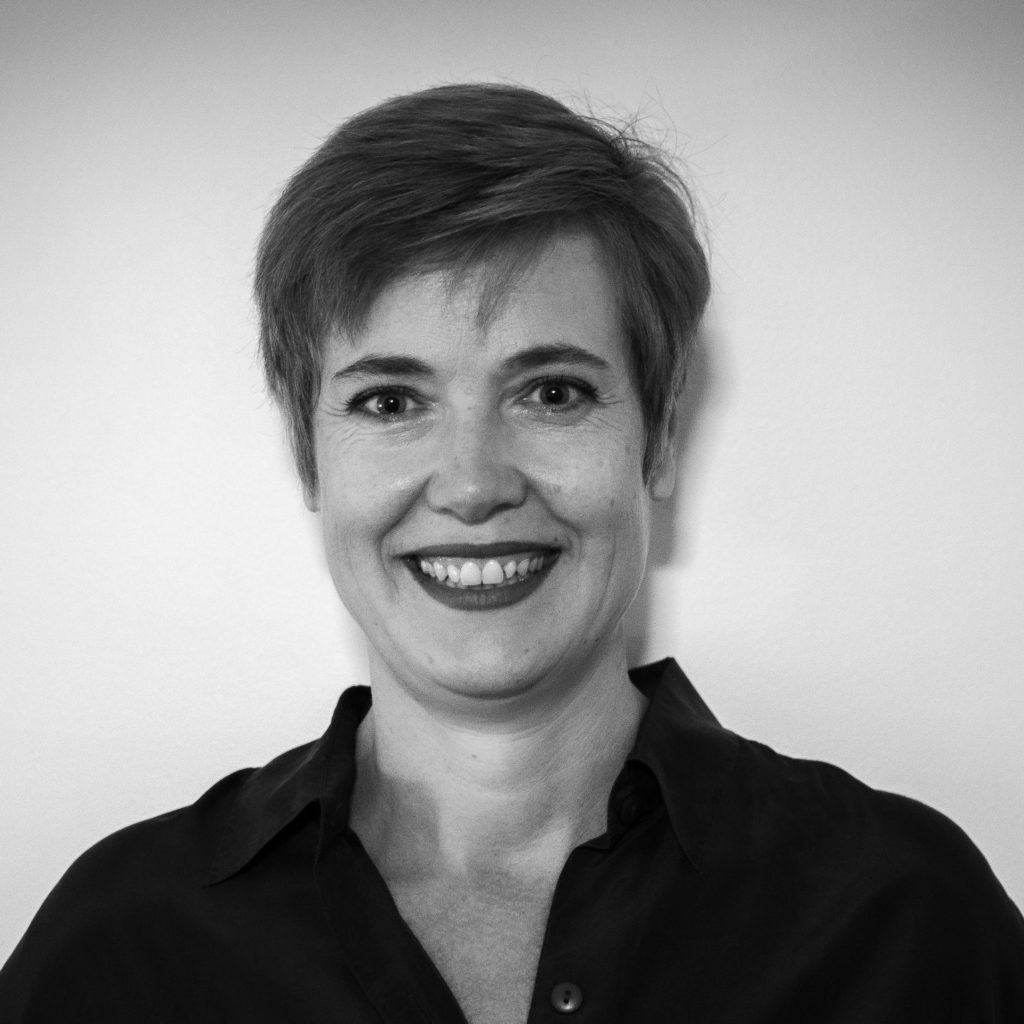 1. Who are you and what was your journey until the creation of LallianSe?
I am Pascale Jordan, I have more than 20 years of experience in Business Development and Licensing in the field of healthcare innovation. I have worked in biotech start-ups, in large pharmaceutical groups and in development units, in human health and animal health.
2. Why did you embark on this adventure?
LallianSe offers ecosystem players a 360° integrated vision of the development of healthcare innovation, which perfectly matches the value I can bring at this stage of my professional career.
3. What is the achievement in LallianSe that you are most proud of?
Support for Fit4helath students in partnership with Sorbonne University in their business creation project.
4. What are the factors that make LallianSe successful?
A common vision.
In 3 words: serene, creative, attentive.

Pascale