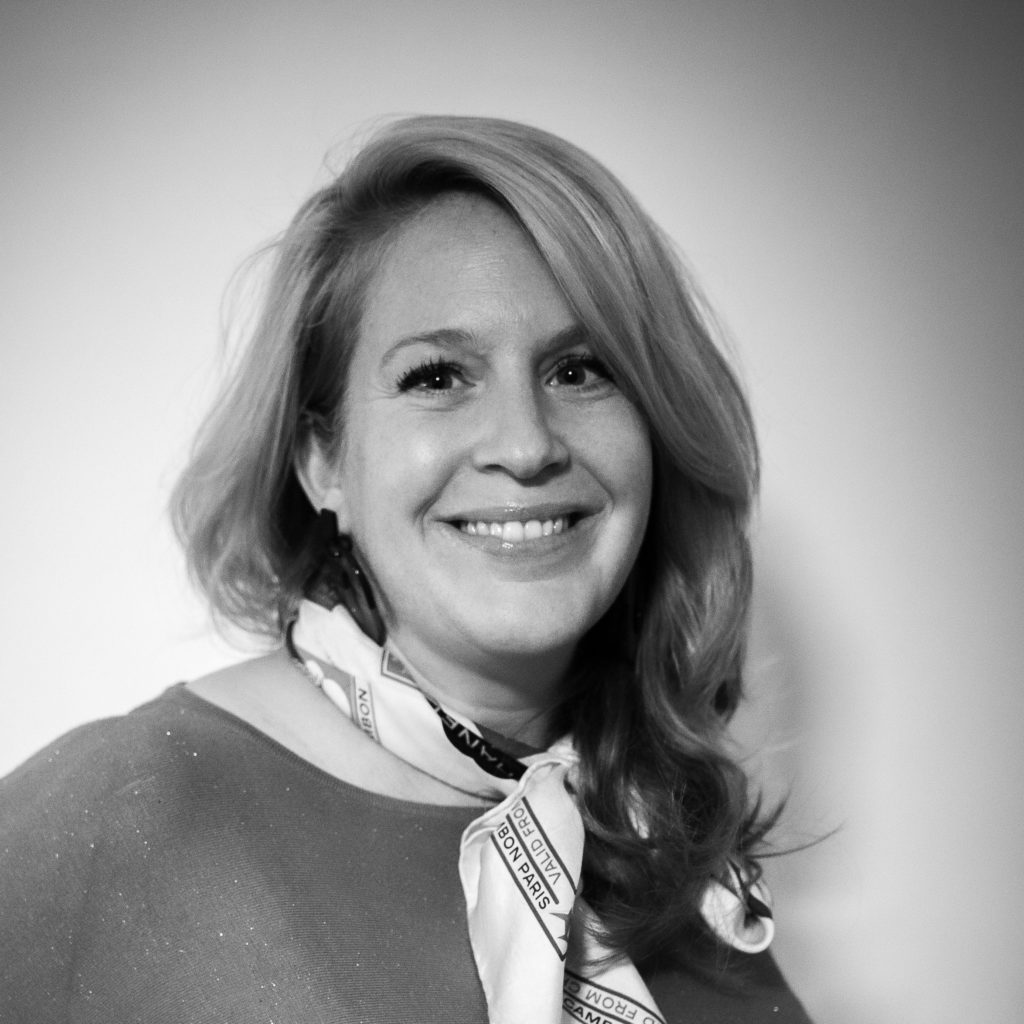 Who are you and what was your journey until the creation of LallianSe?
Scientist, investor and recruiter before revealing myself in entrepreneurship, I have a passion for innovation and health. And a frustration at not seeing more health products from inventions and projects from French academic or clinical research; This is why I wanted to build a different proposal, focused on people, taking key steps in the development of health products, all with a fundamental anchor based on the needs of patients and professionals.
2. Why did you embark on this adventure?
The desire for novelty, to dive into uncertainty and to build a professional and personal adventure
3. What is the achievement in LallianSe that you are most proud of?
They are plural: it is as much the fact of having succeeded in building a community which adheres to the values ​​and to the LallianSe project as it aims at improving the daily life of certain patients, to treat others or even to solve challenges of collaborative and original innovation! Finally, it is also about learning, making mistakes, recovering from failures, correcting things, experimenting, profiting from successes … by taking on this collective.
4. What are the factors that make LallianSe successful?
The pleasure of interacting with the team, the Experts, our customers and our partners with whom we share our values. It is above all an approach: capitalizing on personalities, ideas and collective experiences that make our interactions extremely effective. Really looking forward to the future under these conditions, which I hope will allow us to use the term "success"
in 3 words : smile, demanding, solar. And who prefers pink flamingos to unicorns!

Julie