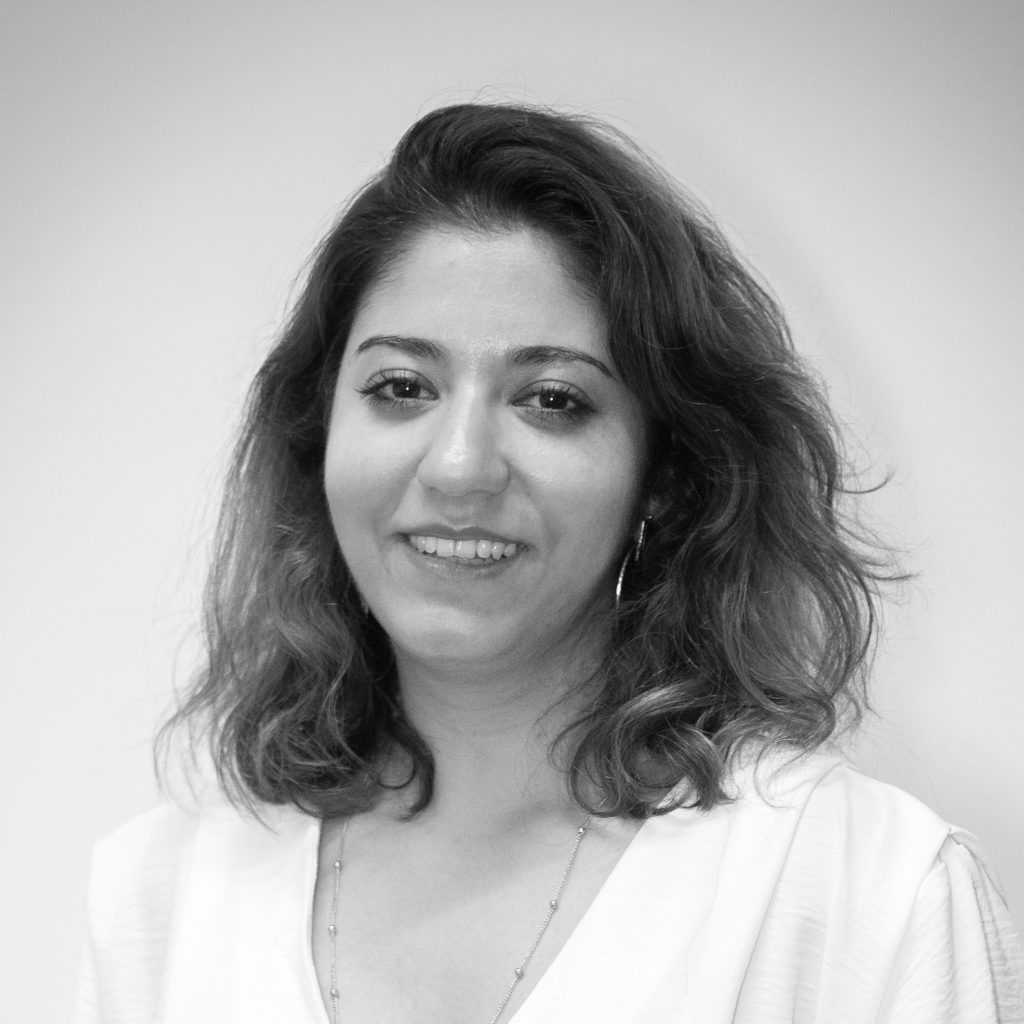 What was your journey to your LallianSe adventure?
I'm Shahrzad, in charge of the LallianSe LAB space, of LallianSe Events, communication and general administration at LallianSe. I'm also a partner with LallianSe Entrepreneurs. Graduated with a Bachelor & Master's Degree in English, I had the opportunity to live 2 years abroad (Prague then London). Finally, I finished my studies with a master's degree in Event & Tourism.
Why did you join the adventure?
When Julie introduced to me the 'LallianSe LAB' project in February 2017, I was very excited about the idea of taking part in the construction and development of this unique working space within Pitié Salpêtrière Hospital in a proactive manner. Very quickly, I joined LallianSe as a whole, because that's where I found a real human adventure where caring, fulfillment and creativity, among others, are part of the everyday life.
Can you share with us examples of your daily responsibilities?
I mainly take care of the good functioning and the 'wellbeing'' at LallianSe: whether within the LallianSe LAB between coworkers and hospital personnel, but also with the Experts and clients or partners at LallianSe Entrepreneurs, and finally in a more general way for our whole community thanks to LallianSe Events. I also contribute to the development and visibility of our various activities. From time to time, I also do DIY, garden, cook … a real Swiss knife!
What are the factors that make your collaboration with LallianSe a success?
To my opinion, it's firstly the human qualities that make it a success: friendliness, collaborative approach, sharing and common values ​​come to unite our group on a human scale. It is also the excellence of our community that contributes to the success of our collaboration: there is a collective ambition to build together the foundations of a better health.
In 3 words : Conscientious, creative and… organized!

Shahrzad