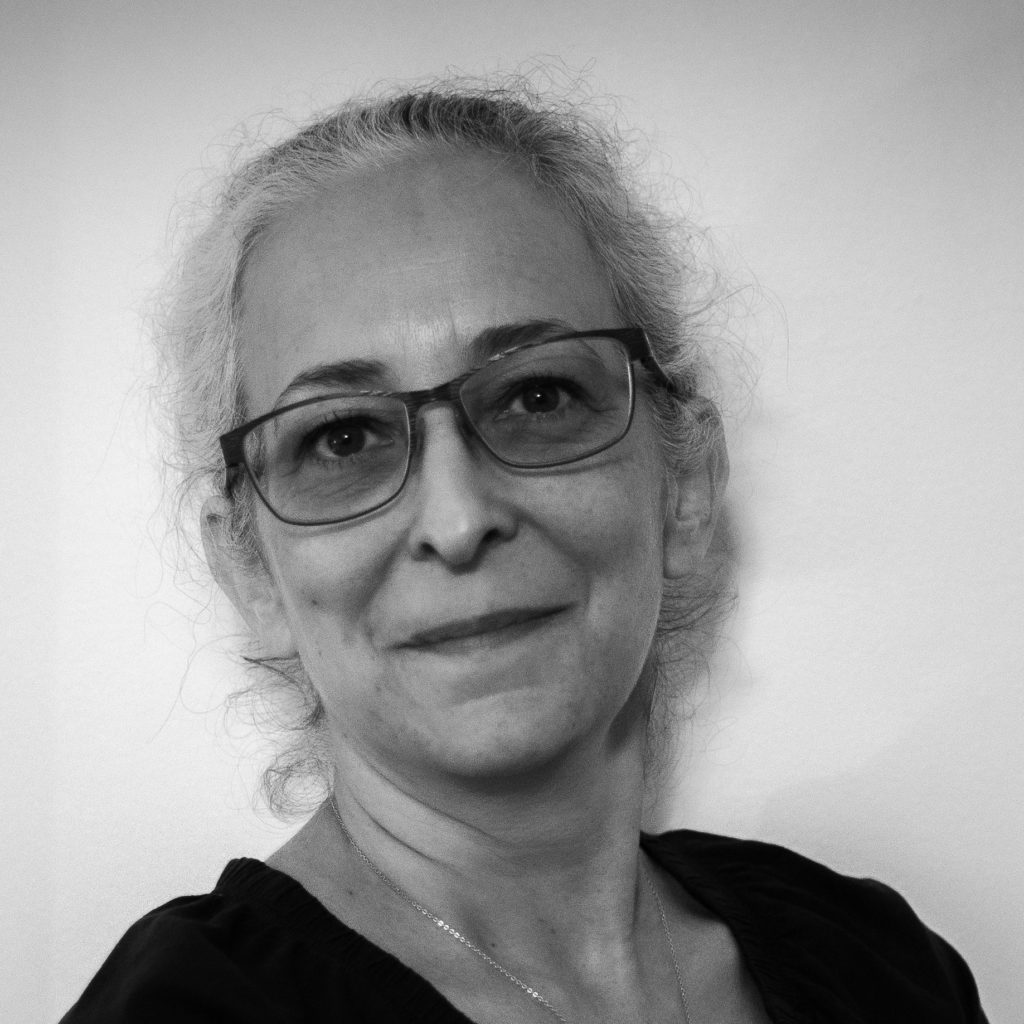 1. Who are you and what was your journey until the creation of LallianSe?
After pursuing Art History studies … without really catching up with them, I started working as a salesperson, then switchboard operator and became executive assistant and office manager, functions that I have now held for more than 20 years.
2. Why did you embark on this adventure?
Julie offered me a position as a group assistant and part-time office manager. This allowed me to combine my job as a mother with my "professional job". The discovery of LallianSe was the icing on the cake!
3. What are your daily responsibilities ?
I prepare invoices every month, manage orders from the office … and provide support for those who need it on a daily basis.
4. What are the factors that make LallianSe successful?
The complicity and complementarity that Julie has managed to bring to life within the team.
In 3 words: mother, enthusiastic, strong-willed.

Karine